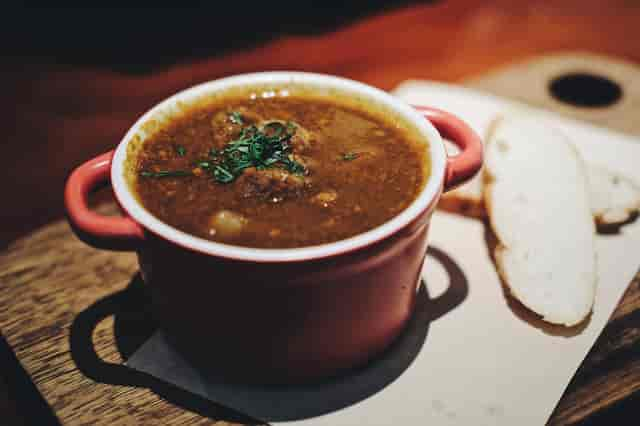 Bobette's
Take Out Bistro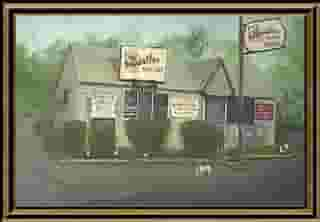 Support Local
Curb-side or no-contact delivery available! We now have delivery with a 15 dollar minimum order! So that we may better serve you, please call or fax orders before 10:30 am. Thank you!
Food Tips From Bobette's
Soup can help you lose weight, and once it is off, it will help keep it off. The reason is surprisingly simple. A bowl of soup takes more time to eat than a hamburger or a slice of pie or a baked potato. Because you eat slower, you eat less.

Studies show that soup served at one meal a day, usually lunch, resulted in a weight loss of more than one pound a week. The time of day when soup was eaten proved important. Soup at lunchtime was more effective than soup at dinner because you tend to be less hungry at the evening meal for having soup earlier.
Visit Us
Milford, CT
127 Gulf Street
Milford, CT 06460

Hours
Monday - Friday:
10:00 am - 6:00 pm
Saturday:
11:00 am - 4:00 pm